Agent Reports
The data collected from QueryTracker members is organized and combined into different reports that describe an agent's query practices.
Note: Though this tutorial references agents, the process is the same for publishers.
To access the reports, go to the "Reports" tab found on each agent's profile page.
Exploring Agent Data
An introduction to agent data.
There are ten reports available in this section. Six of the reports are available to all QT members. The remaining four reports are only available to premium members.
Free Reports
Premium Reports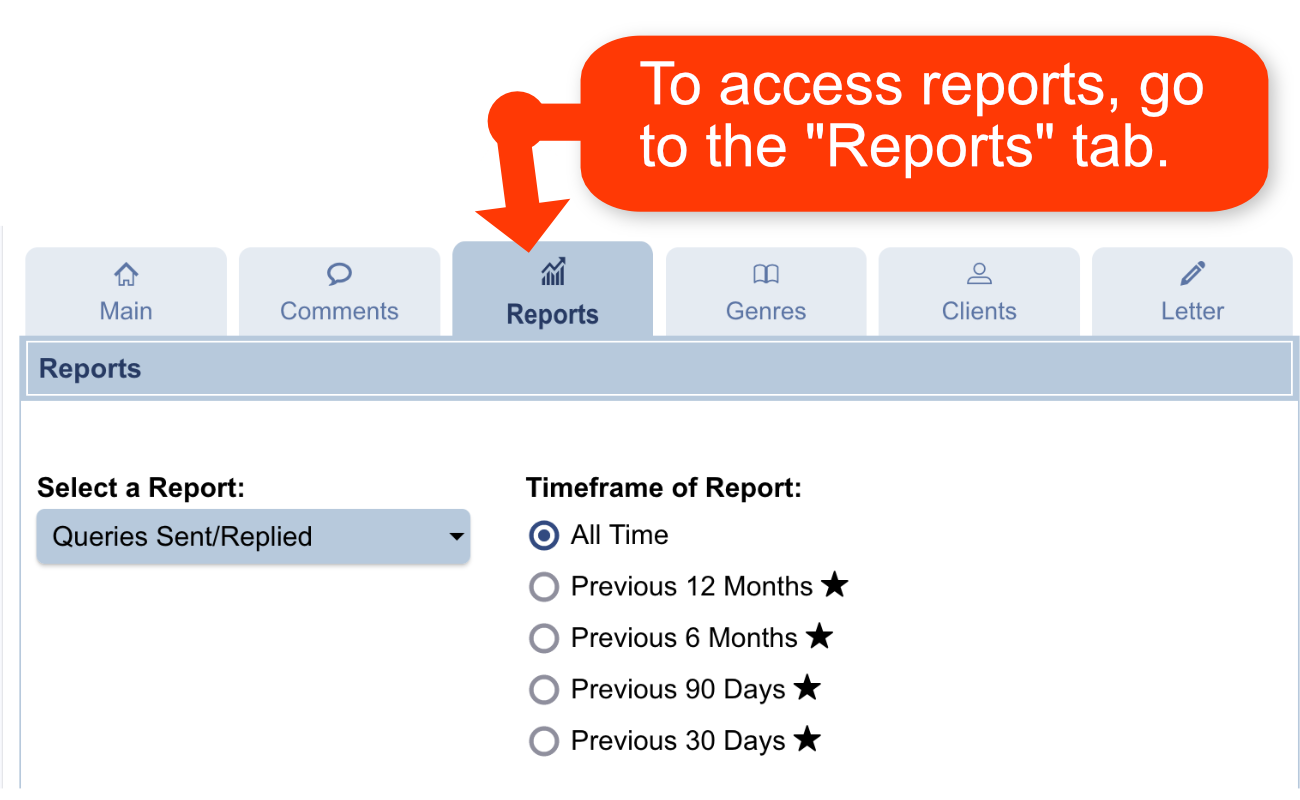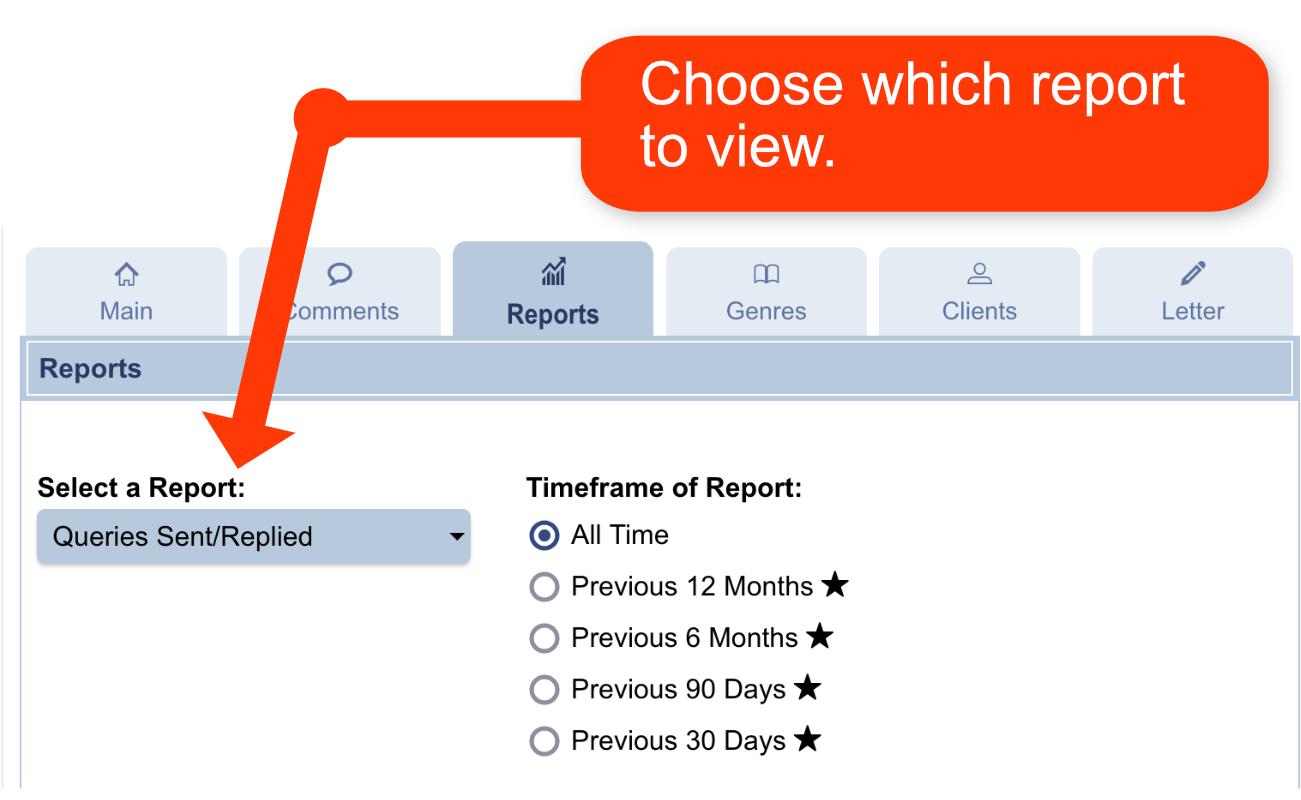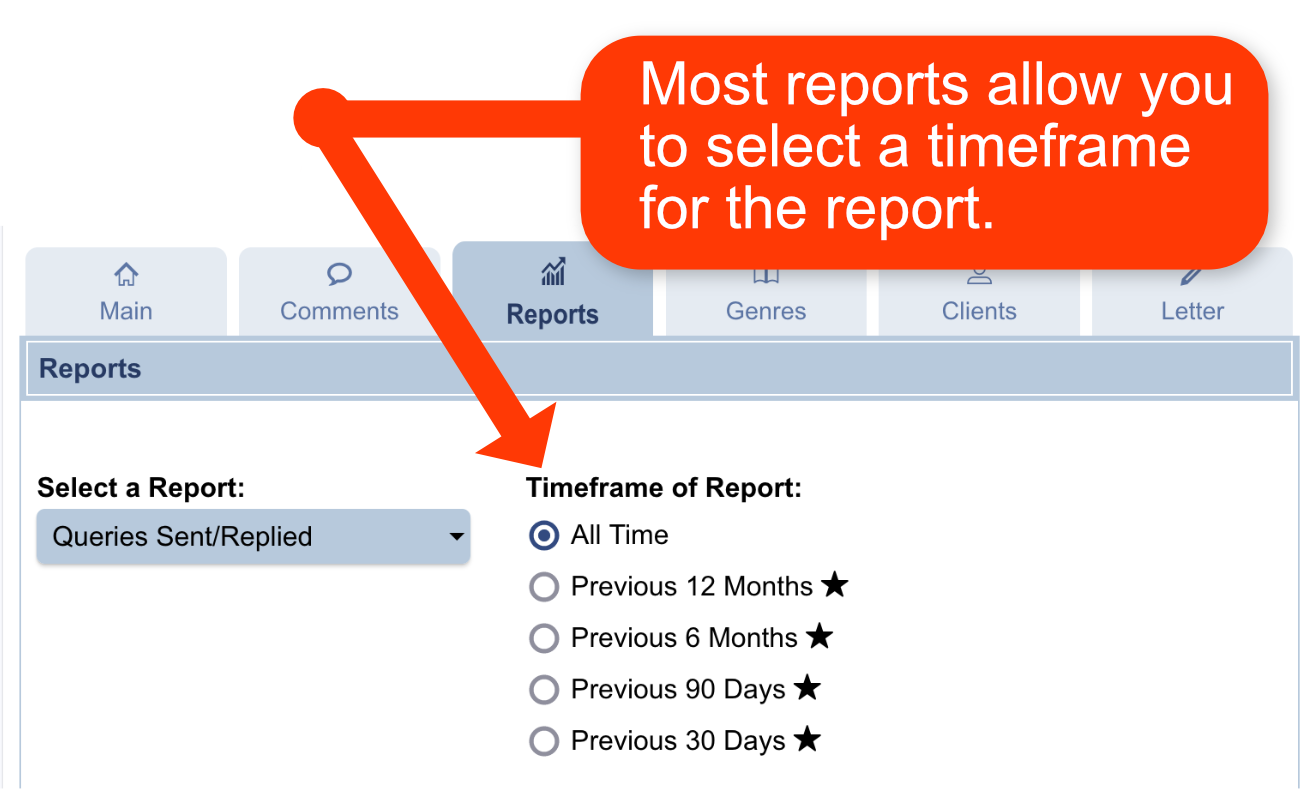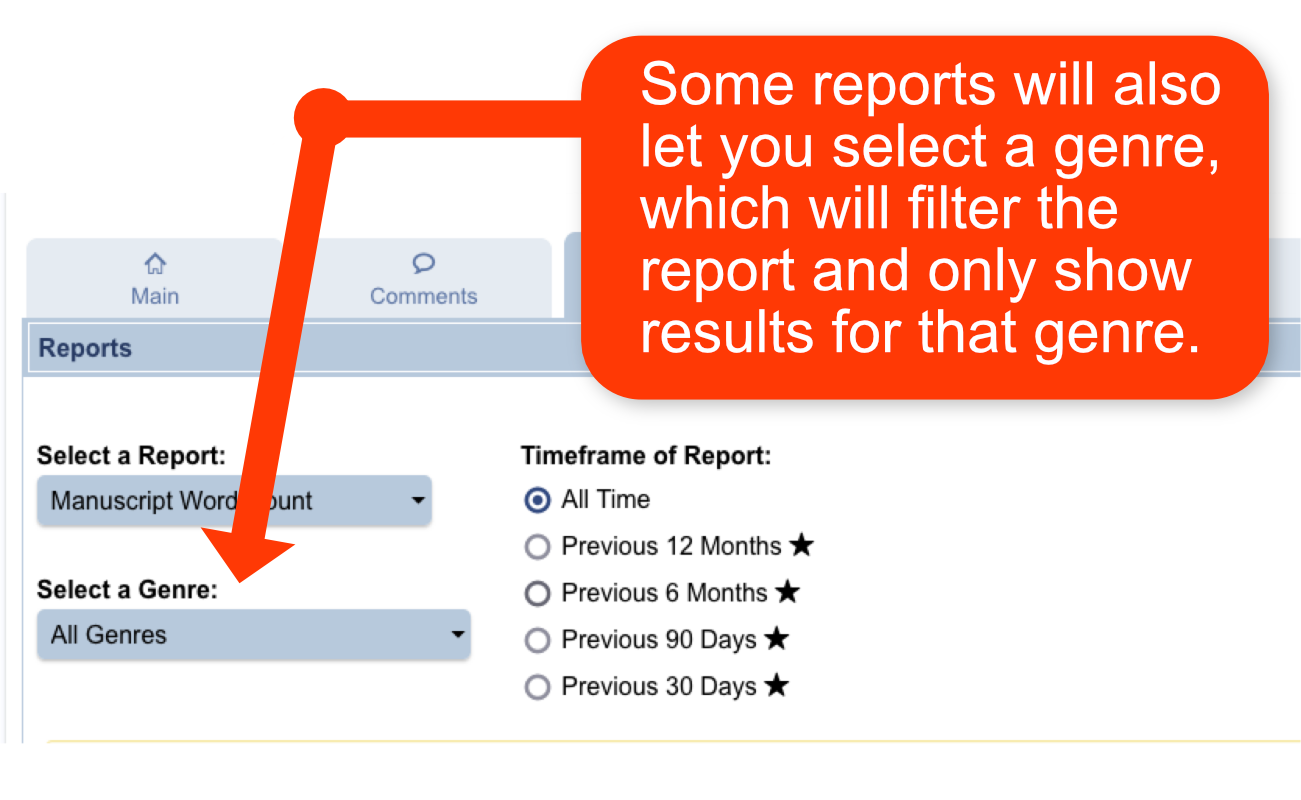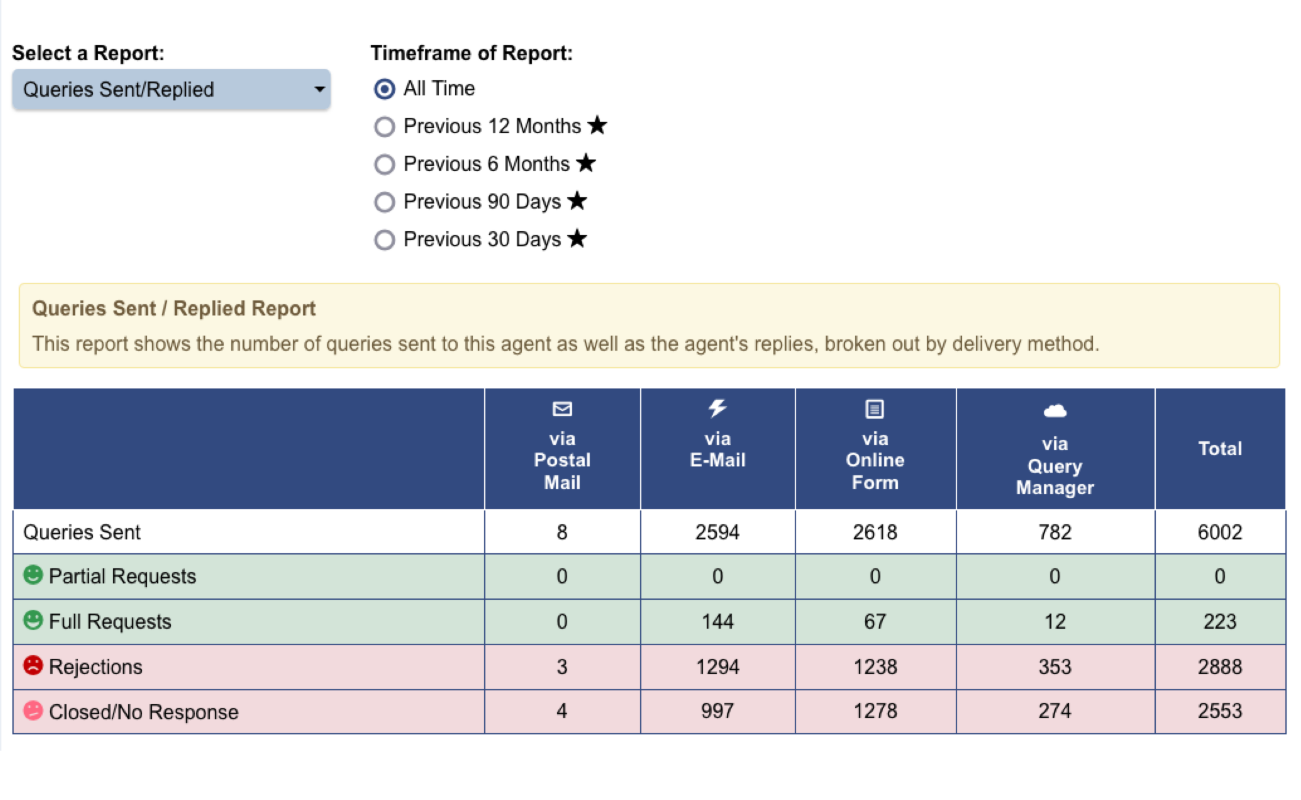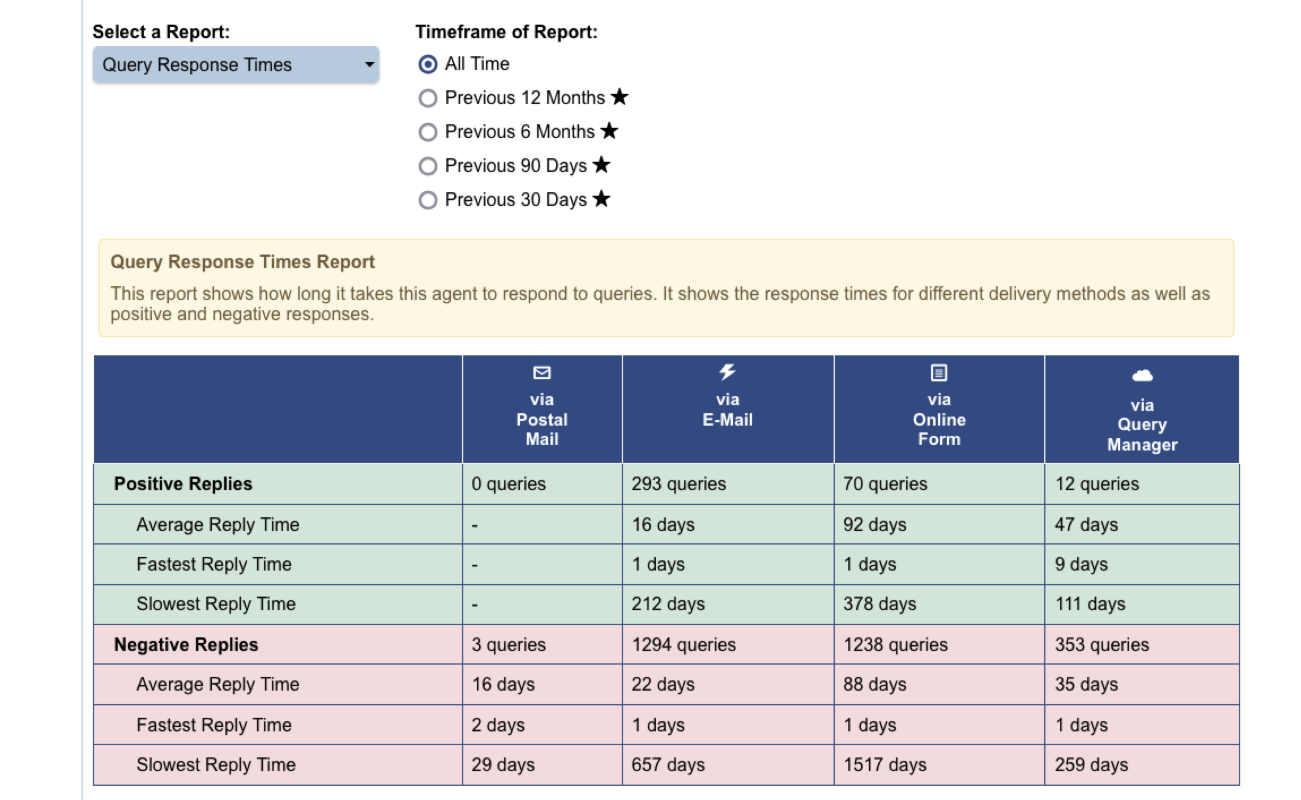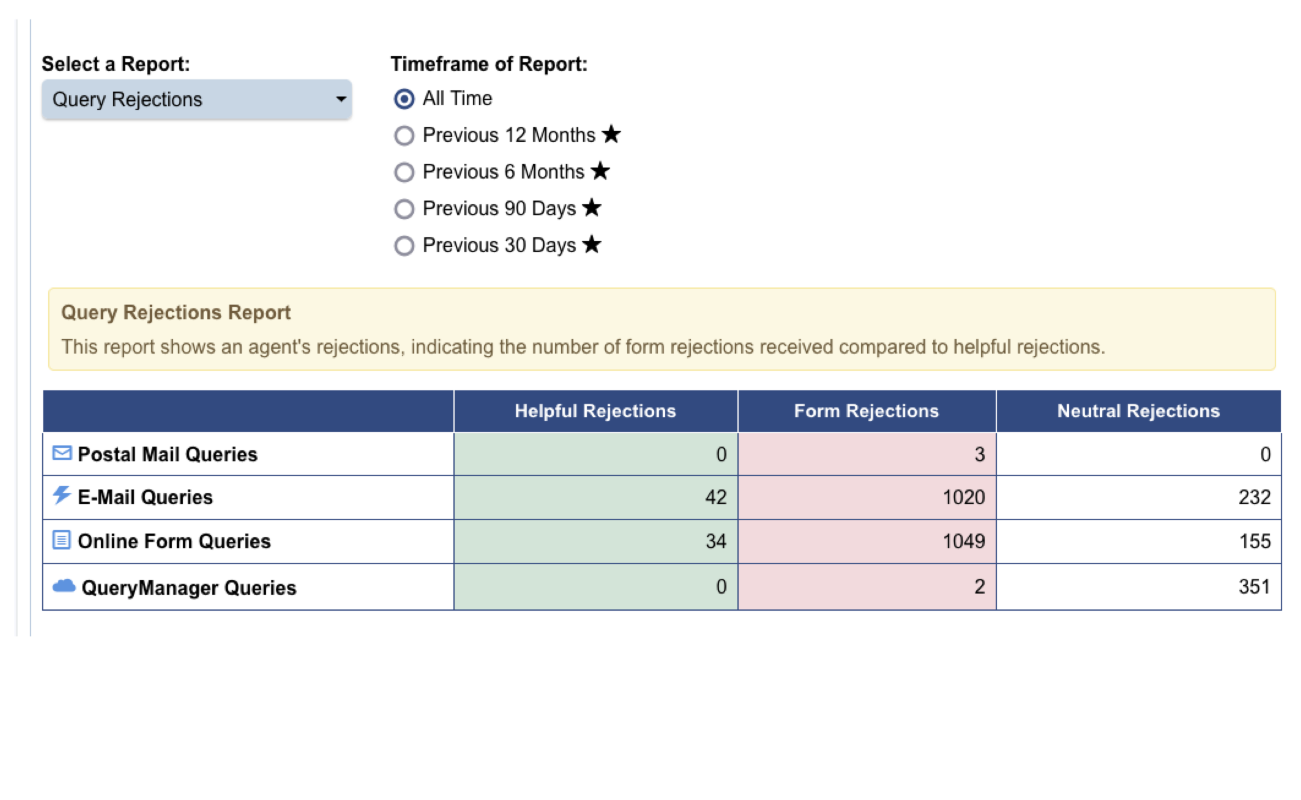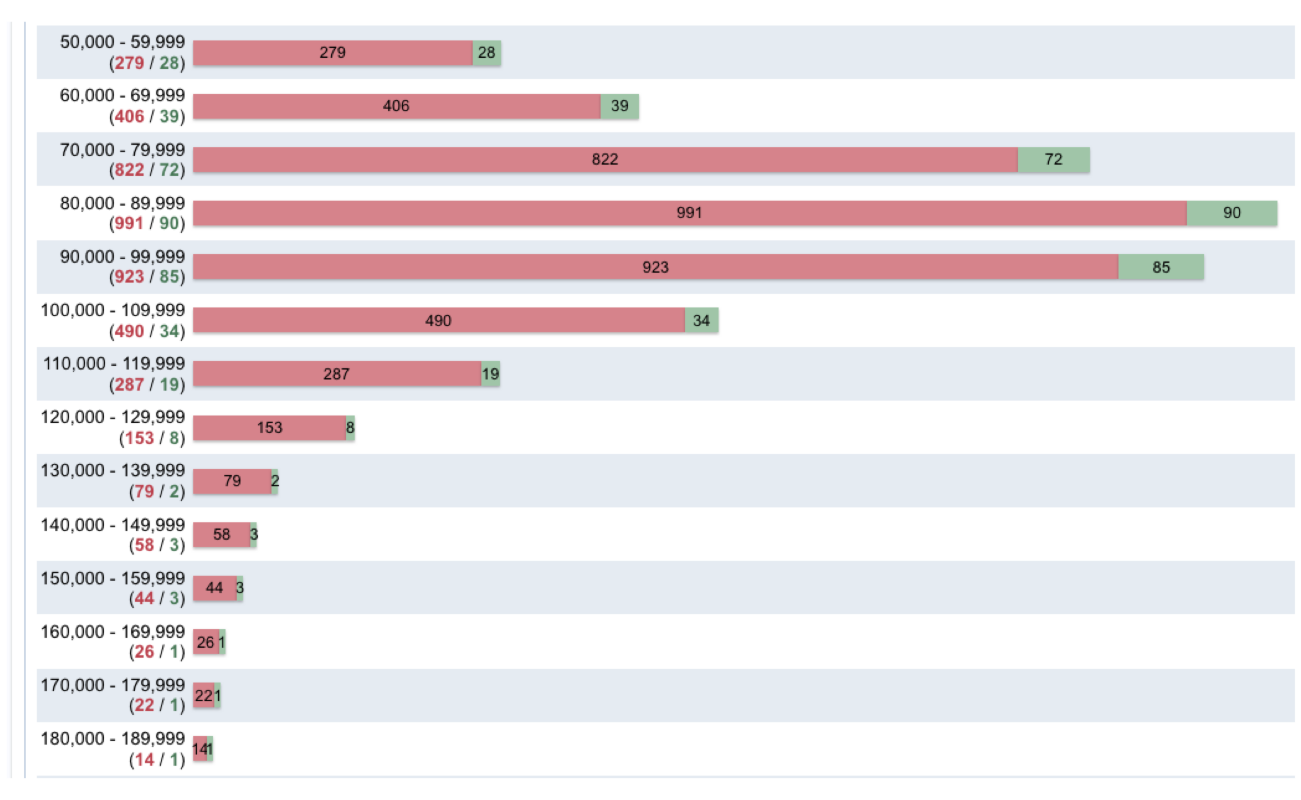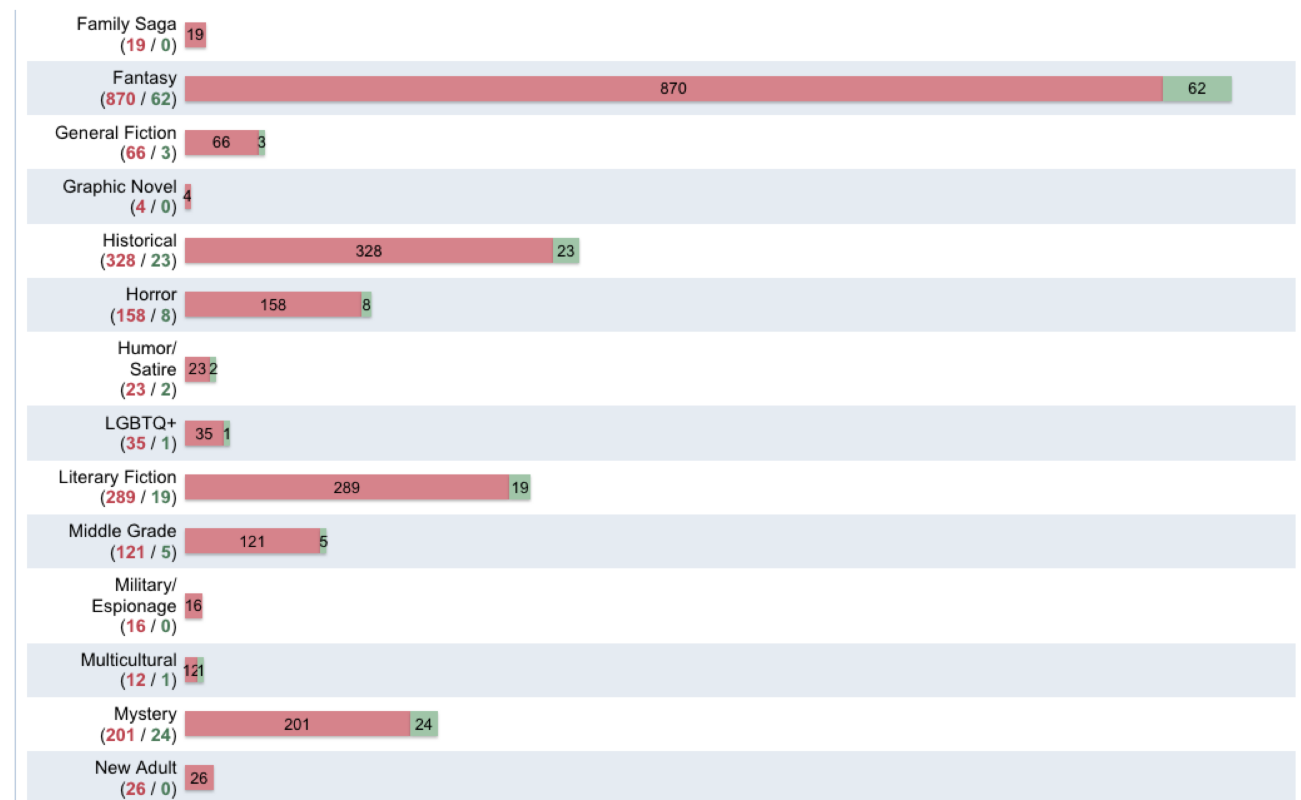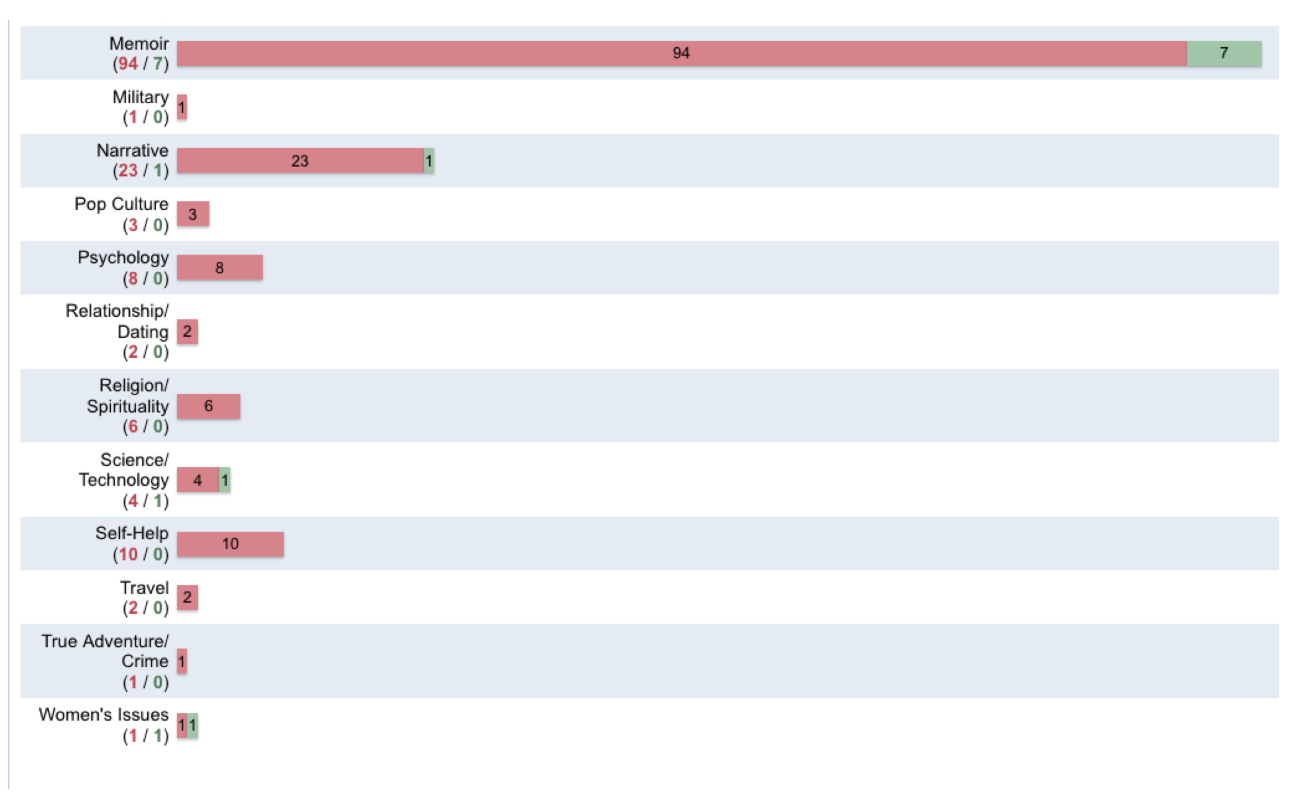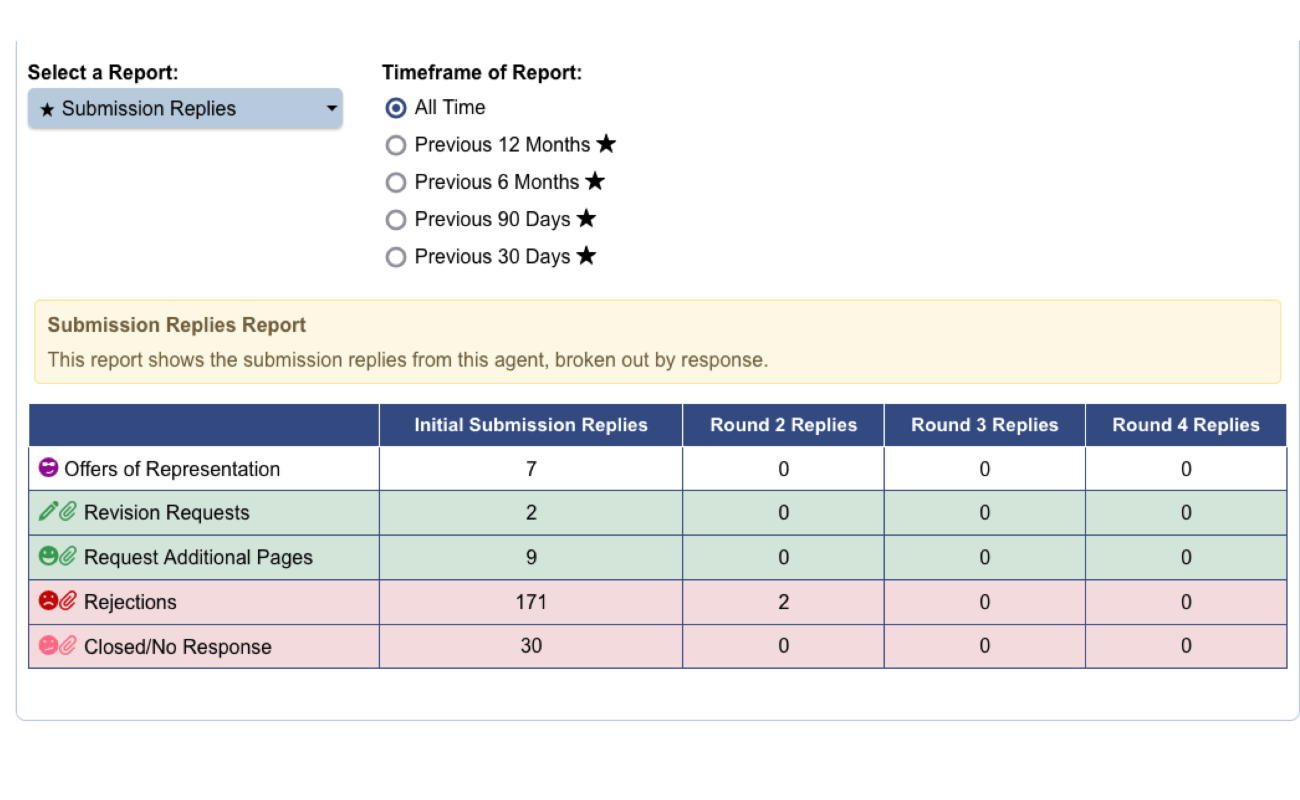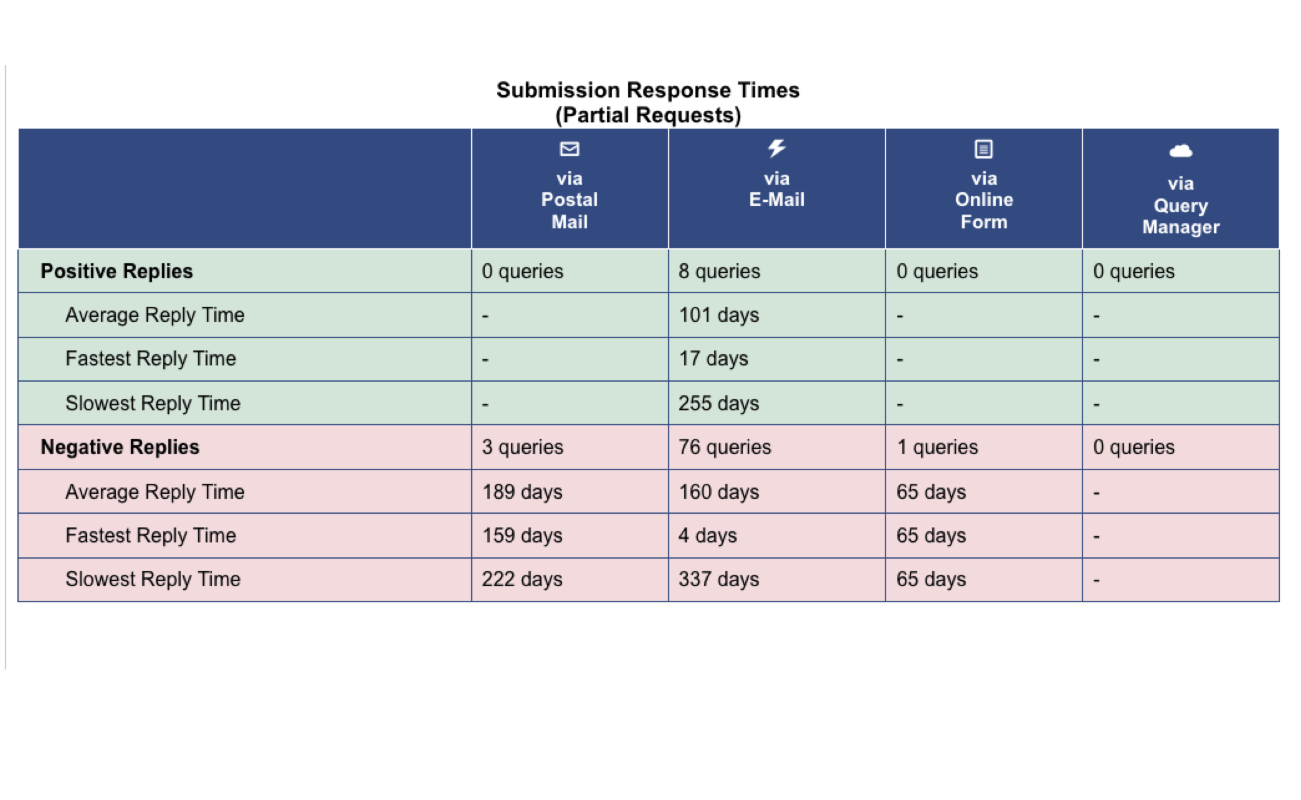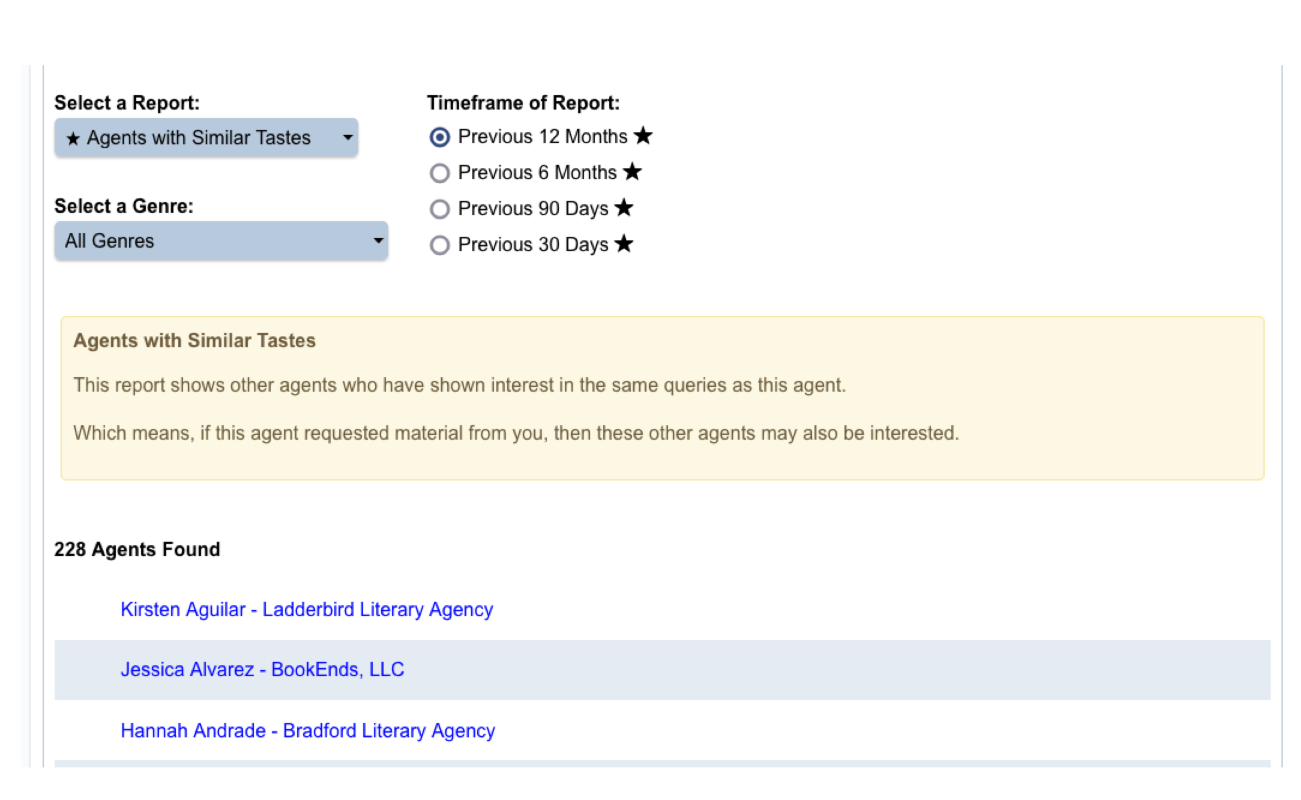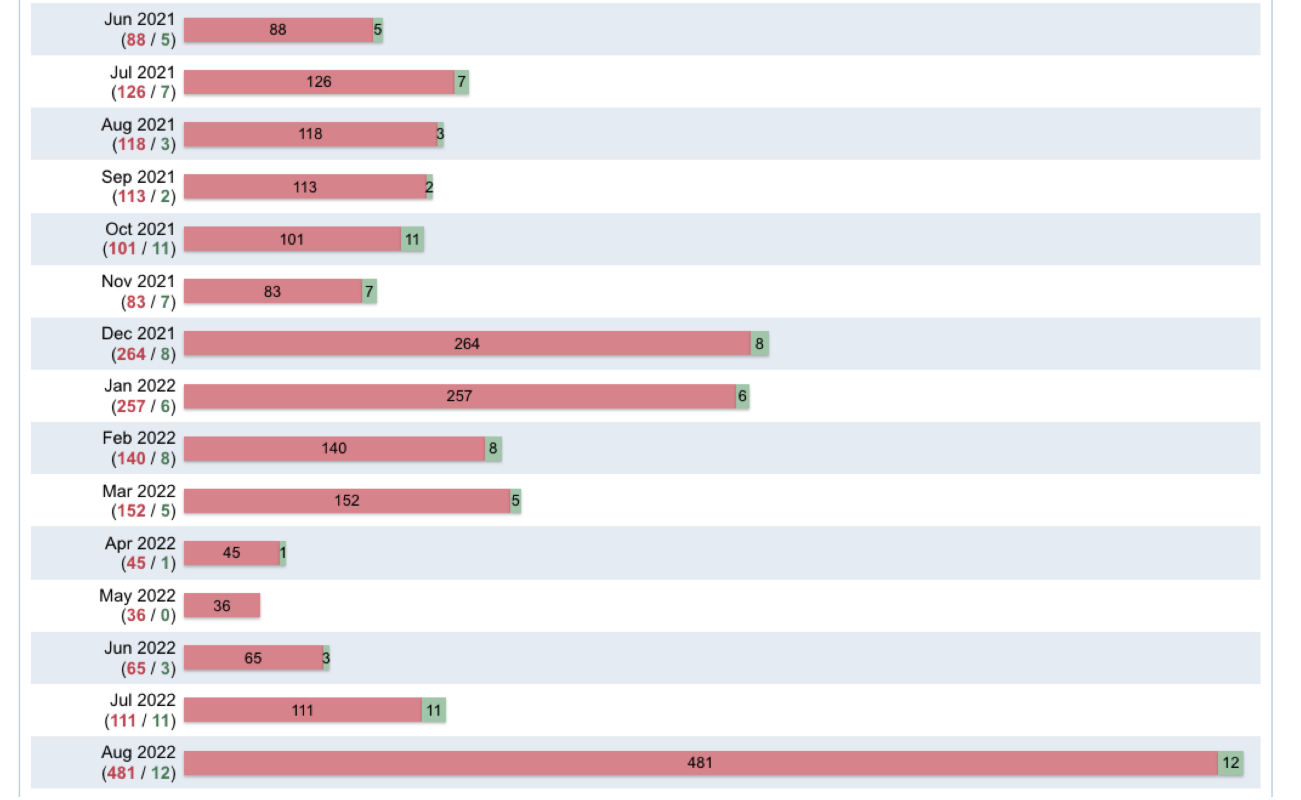 Back to Top